The cost of acquiring a new customer is 6- to retain the cost of an old customer. 8 times (Source: Time Magazine)
80% of corporate revenue from 20% of customers (Source: Forbes Magazine)
Increase 5% customer retention, which can increase 75% of the company Profit (Source: Harvard Business Review)
If a company cannot retain customers, it will be difficult to survive in today's market. Companies should no longer include customer service as a cost, but rather as a profitable investment. Since it is an investment, we should pay attention to the return on investment:
"If you spend one dollar on customer service, How much will this yuan bring to you? The answer to this question (in percentage) is the return on investment for your customer service."
However, customer service ROI Not as simple as advertising, we will gradually introduce in a series of articles in the future, how to calculate the return on investment of customer service.
I. What is the "return on investment"?
1, ROI is a formula
Return on investment (ROI) is a simple formula: ROI=(Revenue-Cost)/Cost (The final result is expressed as a percentage)
2, example
If you spend 100 yuan Customer service, and as a result of this service is that you earned ¥150, then your return on investment is 50%.
The above examples make everything sound so simple, right? Of course the equation itself is easy. However, getting accurate numbers to fill this gap and having more impact on qualitative support poses real challenges for the customer service team.
Before you start the Excel spreadsheet, let the laptop run fast before you take a moment to consider why the return on investment may be an important indicator of your team.
Two. Why is ROI important for customer service
In the enterprise, the department usually falls into two categories: Strong>Cost center and profit center. Customer service is often considered a cost center, and part of the business does not directly generate profits, but also costs the company's operating costs.
However, most companies have limited funds, so when you allocate budgets every quarter, the profitable business area usually gets the most money.
This can lead to a series of problems such as insufficient funds and excessive labor in the customer service team, as they usually cannot reduce their workload. If a customer service team can get a solid return on investment, it will give them more support in the budget meeting.
So the question is, why is the return on customer service investment not the standard for each team?
Three. ROI: A simple formula consisting of complex numbers
1. To calculate ROI, you need to know two things:
How much do you invest in?
For the sales team, finding the return on investment is quite simple of. If you spend 100,000 yuan a year to hire a full-time sales representative, and this representative generates a profit of 500,000 yuan, then this is a big reward.
Of course there are more details to be aware of, but it is still very easy if a salesperson generates enough profit to be hired. Their daily work can be directly related to the income they bring.
For the customer service team, measuring the cost of employees, training, and tools is fairly easy, but it is difficult to get an accurate quantity (or cost reduction).
Customers are not directly involved in sales or generate new revenue; they work with existing customers who have been taken into account, and in terms of ROI, can be called sales or marketing wins.
However, the fact that we know well is: Great customer service is associated with the success of the business, and based on the individual level of the customer, they are more willing to give the money to the heart Take care of their company.
2, Core Elements
Find a suitable way to persuade: Customer Service is also a responsible and growing company's revenue Key factor. It is the challenge we face.
The following are the core elements of the financial return on customer service ROI:
Flow more Money: Existing customers decide to spend more money because the customer service team helps them better understand the service.
Repeatable purchases: In the absence of greater support Next, customers can stay in the company for a long time, even longer.
Word of mouth communication: Customer service as a marketing channel, can provide customers with A wealth of experience shared with others.
It's a big challenge for us to carefully explore the meaning behind the numbers represented above and to identify the factors that really affect customer service.
It can be seen that measuring the return on customer service investment is complex and there is no single solution. However, we have a way to create our own unique solutions. In the second part of this series of investment returns, we will examine some of these methods in more detail.
Please pay attention to our series of articles on how to calculate the return on customer service investment
Udesk Smart Customer Service System:
is the leading SAAS customer software service provider in China. In August 2016, it won a B round of RMB 100 million investment. Udesk helps enterprises quickly and cost-effectively build their own intelligent mobile customer service system in the era of mobile Internet, using a common platform to connect telephone, online customer service, mobile APP, WeChat, Weibo, SMS, email, web and other channels. Including five core functions: call center, online customer service, intelligent robot, work order system, mobile customer service. 20+ industry, tens of thousands of companies, choose Udesk customer service system to open the way for efficient customer service.
https://jinshuju.net/f/Yj7w4T
Click for free to sign up for a free trial of Udesk Smart Customer Service and get the following boutique ebooks: /p>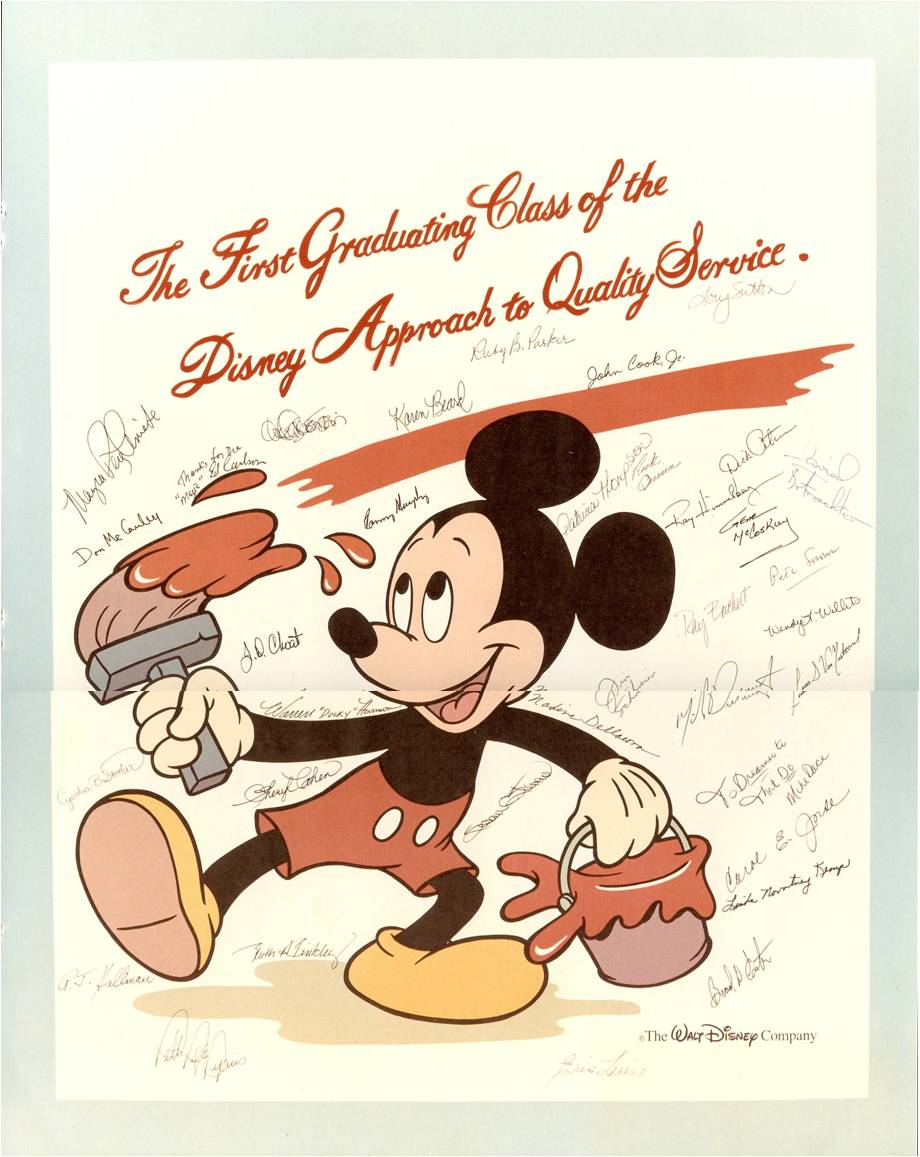 Related recommendations: