Luxury brands have always paid great attention to the image, and they have chosen a high-cost store as a retail store. But this model is slowly forming a change. As a customer, you pay a high price to purchase luxury goods, in addition to the luxury goods themselves, naturally also hope to get the corresponding quality service package. Audemars Piguet was the first to start a different attempt. In March of this year, Audemars Piguet opened the first AP House in Asia in Hong Kong. It also brings better experience and service to high-end customers. At the same time, in order to attract attention, the brand is now launching the Royal Oak Offshore Selfwinding Chronograph Limited Edition, which is only available at AP House.
At the time, Audemars Piguet's chief executive, Francois-Henry Bennahmias, stressed in an interview: "The business model has changed and there should be no retail stores." Bennahmias said that at AP House, customers can invite friends to share Go to lunch or arrange a business meeting. In other words, you don't have to buy a watch to come. Here, customers can do what they like, whether they are sitting leisurely or relaxing.
He described that customer buying habits are constantly changing, and more and more customers like online shopping. In the past, customers in retail stores are gradually decreasing. At this time, they must think about it. Method, and a place where customers or potential customers can relax and enjoy life. It may be more attractive to them. Of course, AP House also has a skillful brand and a variety of watches, customers You can also make an appointment to find out what you like, but he emphasizes that there will be salespeople at AP House and will never sell hard.
AP House is not the same as Audemars Piguet store, although the Audemars Piguet watch can also be enjoyed and purchased in these two places, but the former created The original intention is to provide a private club where brands and customers can communicate more deeply and interact, because there may be exclusive activities of the brand. In addition to Hong Kong, Audemars Piguet is still in Madrid, Milan, New York, Munich and London. AP House is opened in the important city. However, this is always a fairly new service concept, and many people have not paid attention to them. The introduction of the limited edition of AP House is the same as the limited edition sold by the store, which is a good way to attract potential customers.
Audemars Piguet launched last year Two new steel shells for the Royal Oak Offshore Selfwinding Chronograph, one with a blue and black two-tone dial and the other with a brown dial. At the time, everyone focused on the two-color model, but AP House limited edition The version is a rose gold version of the brown dial.
Royal Oak Offshore Selfwinding Chronograph AP House Limited Edition is based on the ROO chronograph launched in 2017 with a 42mm 18K rose gold case with black ceramic crown and chronograph buttons and brown crocodile Leather strap. The brown dial is set against a rose gold hand with a luminous coating that is water resistant to 100 meters. The layout is the same as that of other Audemars Piguet 42mm chronographs: a small seconds at 12 o'clock, a 12-hour and a 9-minute counter, and a calendar window with a magnifying glass at 3 o'clock. Next to it is the brand's "AP" logo. The only difference is that the watch is engraved with the words "LIMITED EDITION OF 100 PIECES" (limited to 100 pieces). Indicate that it is a limited edition of 100 pieces of precious works!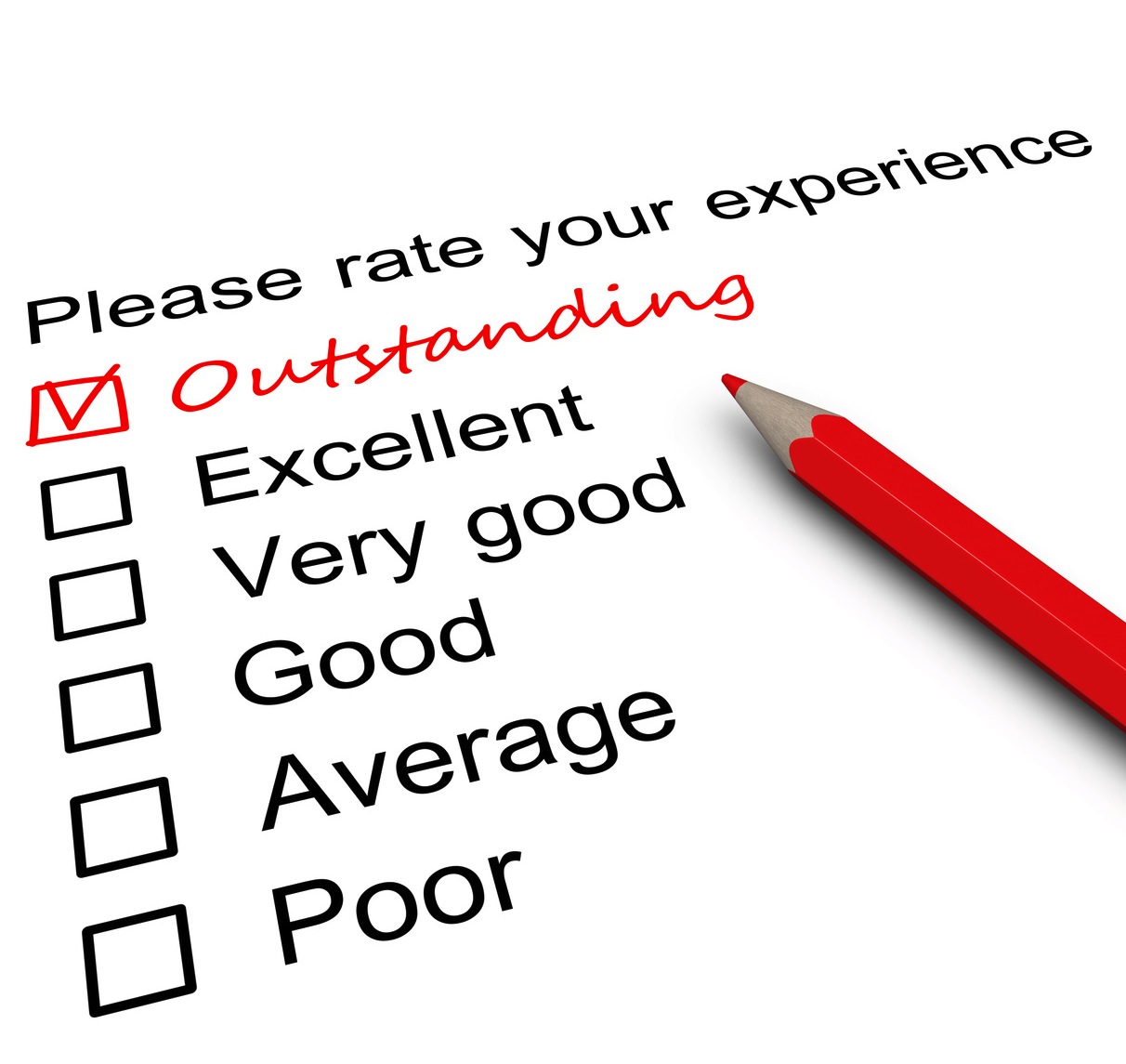 This chronograph follows the Audemars Piguet tradition of self-developed 3126/3840 The self-winding chronograph movement with a 22-carat gold oscillating weight and a 3.00 Hz 21,800 hourly swing provides 50 hours of power storage. Through the bottom cover window we can clearly see the movement of the movement. Frankly speaking, compared to the steel case, the brown dial is more in line with the rose gold case, but the same amount of money is definitely more expensive, and the price is HK$ 347,000, and only available exclusively at AP House.
What do you think of this? Welcome to leave a message!