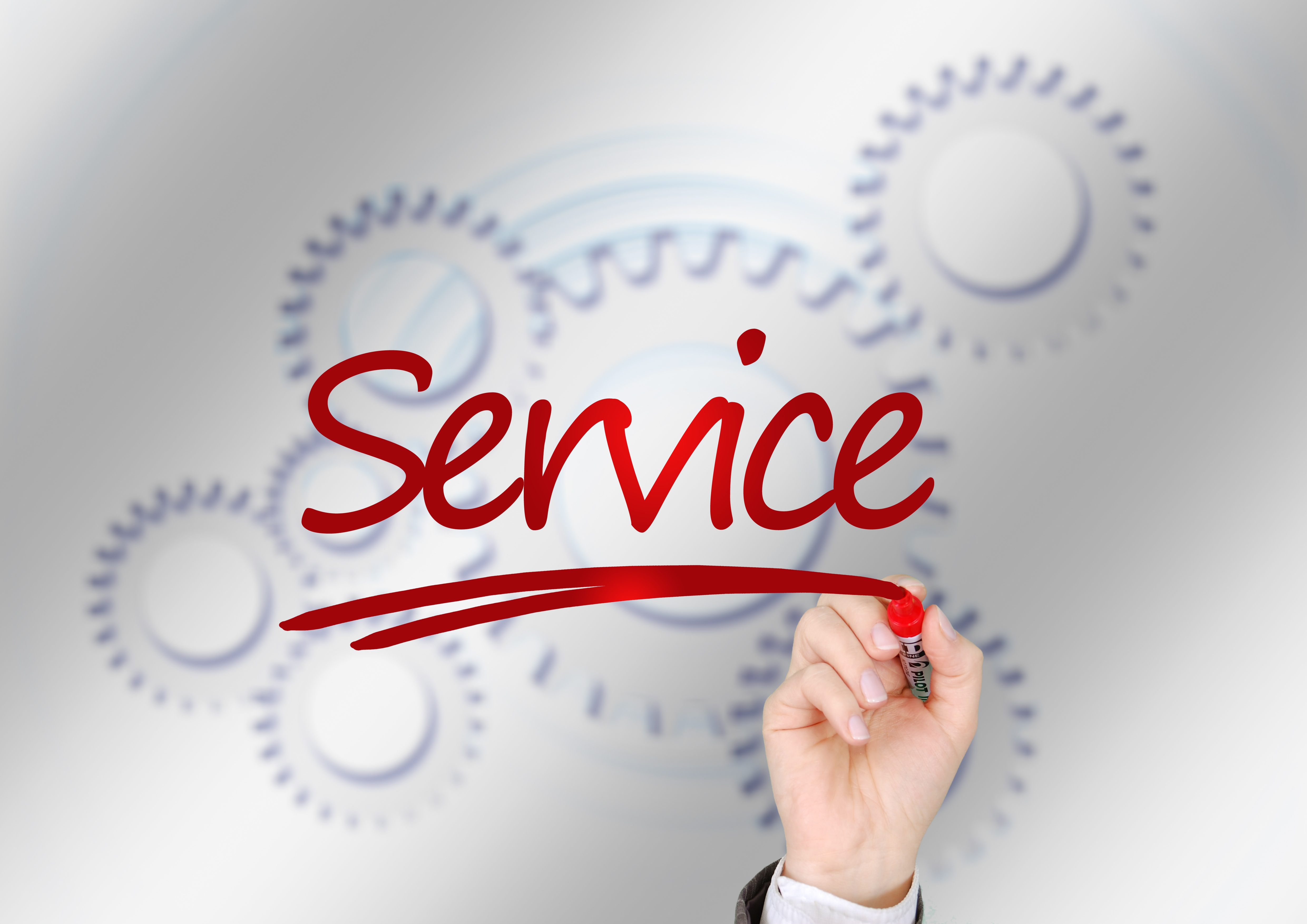 On August 13, Zhongwo Menye Luohe and Xinxiang Market Operation Service Center were simultaneously listed. Yan Pengyang, the founder of the company, went to the manager of Luohe Market Operation Service Center Chen Zangle and Xinxiang Market. The service center manager Dong Yichuan officially awarded the license and put forward specific requirements for the work of the operation service center.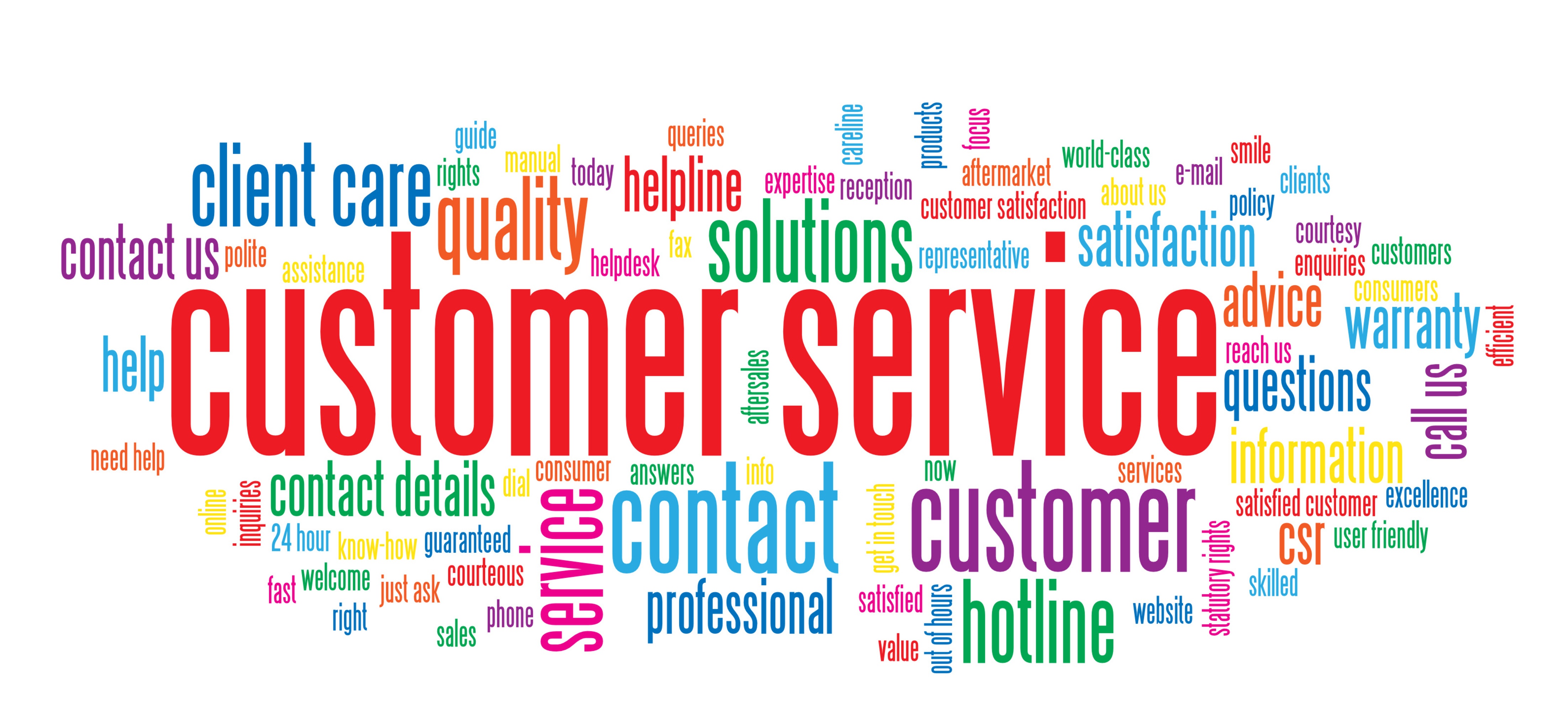 The establishment of the city operation service center is an important part of the strategic transformation of Zhongwo. Zhongwo starts from the reality and innovates the strategic real estate service model. The company's strategic real estate customers in the region are the main service targets, integrating the quality installation team in the region, and the regional sales staff is deeply involved in the service. Strategic investors (prefecture dealers) are the main players of investment, and the company controls and implements the operation mode of company + strategic real estate + strategic investors + regional waiters + contracted installation teams.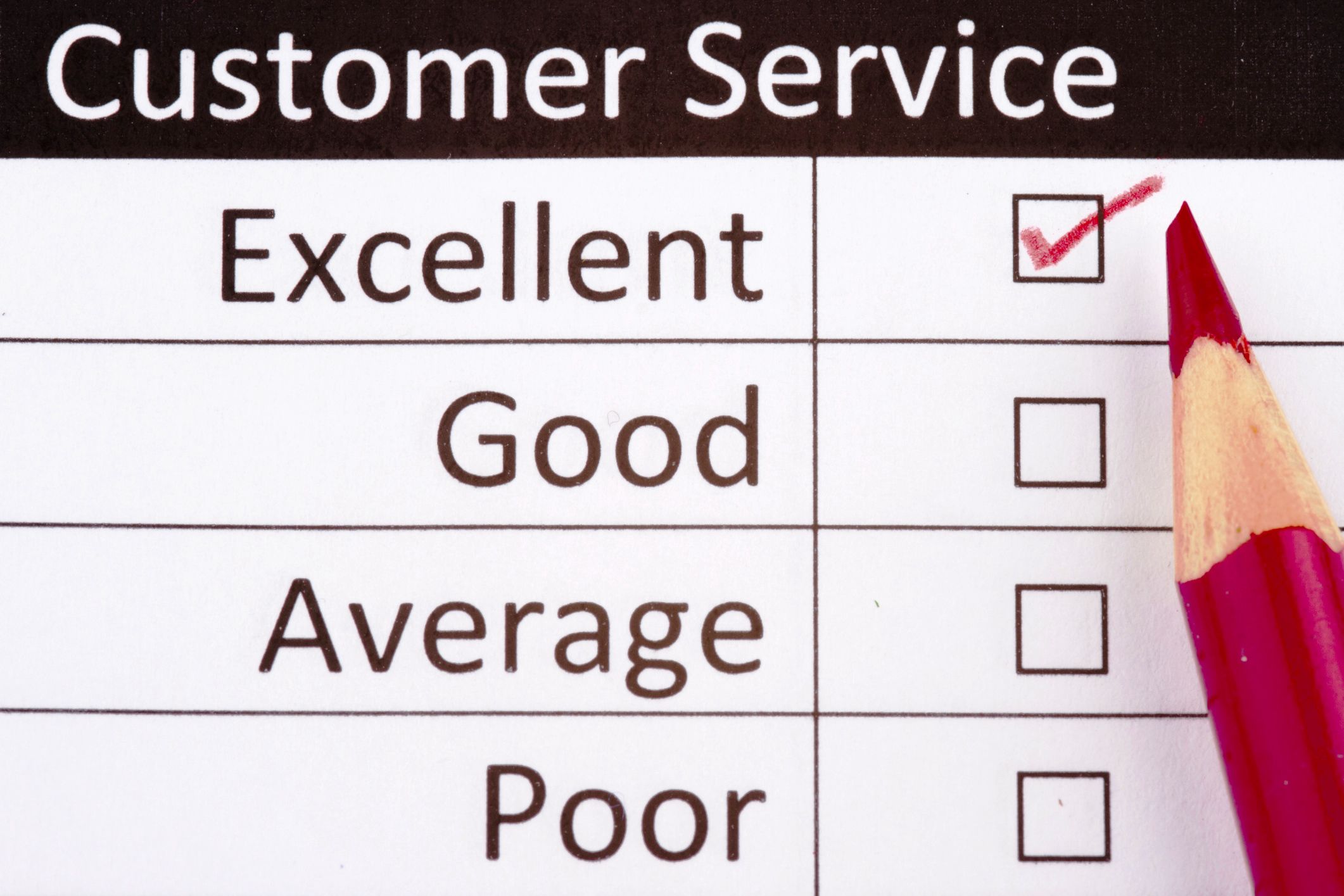 Founder Yan Pengyang introduced that everyone who highly agrees with Zhongwo's corporate culture and service concept can advance and retreat with Zhongwo, and at the same time, stress integrity and credibility. With the spirit of contractual cooperation, service awareness and team spirit, those with more than 500,000 yuan of disposable funds can apply to become a strategic investor in China Wowo, the brand of the operation and service center of the city, to achieve co-creation, sharing, Share and win together.