What is a retail private label
Concept: Retail own brand, the factory is for retail stores such as stores, supermarkets, department stores, etc. OEM production, stickers retail store brand, the supermarket bought and sold in one time.
Mode:Own brand includes but is not limited to retail OEM, retail OEM, retail processing, etc. A good private label product is retailer and supply The product of business capability cooperation.
Details: In general, private label products refer to the joint research and development of factories and retail enterprises according to market demand, and then the products are processed and produced by the factory. A product that has its own brand label and is marketed in its own supermarket chain.
Common supermarket brand examples
---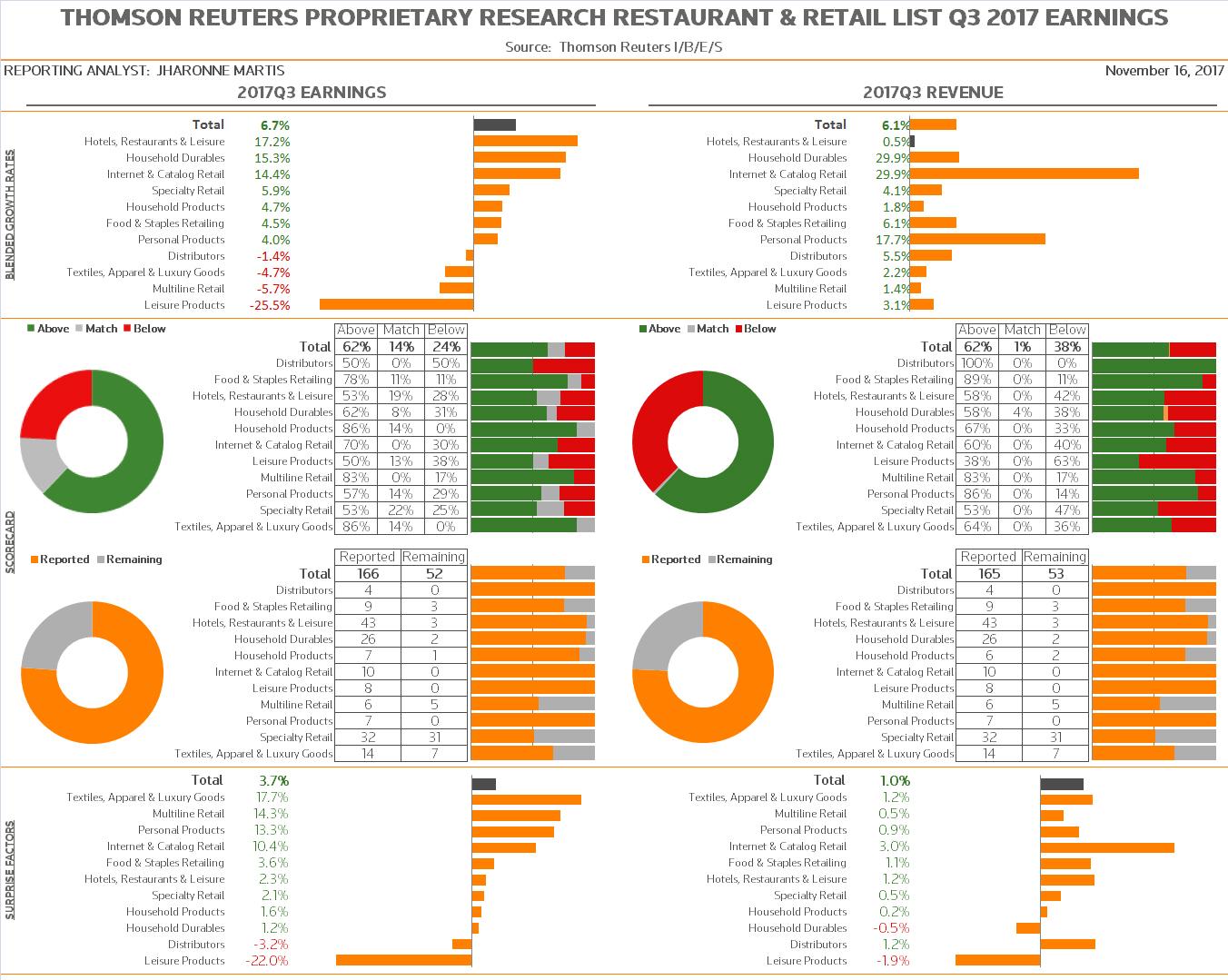 Features
---
Channels
---
Field Trends
---
As the concept of consumption matures, the global share of retail-owned brands is nearly 30%, and the market of less than 5% in China needs to be accelerated.
| | | |
| --- | --- | --- |
| 7-11 Convenience Store's own brand | Liqun Group's own brand | Le Bee Network's own brand |
| "7-SELECT" tea drink | "Yiju" toilet paper | " Jingjia "Cosmetics |
| Sales at the "7-11 Convenience Store" in Qianjiamen, China, which has created 3.2 million bottles per month and sales of 100 billion yuan. The results were | sold in its 41 directly operated stores and 500 convenience stores, with sales of 20 million in one year. | The sales channels cover all major e-commerce companies. In 2013, sales in the Tmall flagship store only exceeded 20 million during the double eleventh period. |